Festive season is about to start or started in some places and if you are affiliate marketer you should also prepare yourself for festive season because this is the time when you can earn most as affiliate.
Festive season is great time for merchants and affiliate to increase their sale. Almost everyone shops on festive seasons and the most of the sales comes in festive season. Every country have a festive season and at that time most of the companies offers deals and discounts to attract people to shop more.
In US festive season is just started from Halloween to Thanksgiving Day to Christmas it time to shop and shop. And as an affiliate this is the time to get more sale and increase you're earnings.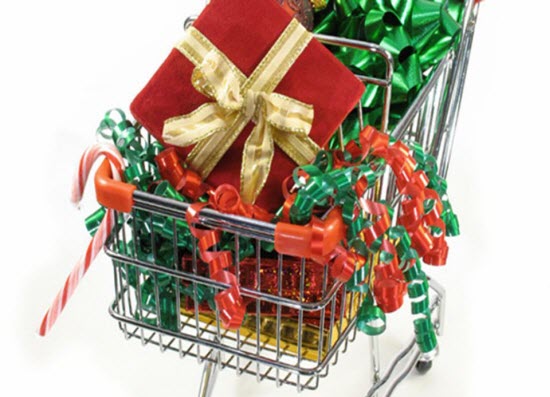 Preparing yourself and your promotional strategies according to festive season can bring more sales.
What means by preparation?
When there are lots of occasions you need to create your marketing strategies according to them. For example Thanksgiving Day is coming so what will be the product you want to promote. It can be greeting cards, flowers, candy etc.
Cyber Monday another great day to shop and save lot of money using discount offers. Affiliates can prepare themselves for this great shopping event offering discount products and services.
Another example can be of Christmas when everyone shops from cloths to gift items and this can be a great time to promote related products and increase you're earning.
If you can plan your promotional activities according to festive events you can get lot of sales with less affords. So focusing on festive season is great way to learn affiliate marketing and increase your affiliate earning.
As an affiliate your only motto should not be to get sales but also what you are promoting. If you are promoting crap products and services you may not get sales or if you got sales with unsatisfied customer they will stop trusting you.
To increase your affiliate earning in festive season you need to look for some point before promoting any product or service.
1. Choose products or services according to festive events not just any random products or services.
2. Choose products or services with discount offer to get good conversions.
3. Choose quality product or services even they are paying less because you will get good conversions for those products.
4. Try to give your website look related to festive season.
5. Offer discount products which are limited for festive season. People will don't want to miss this opportunity and you can get good conversions.
Festive season is great time for shopping and no one wants to miss this opportunity, nor merchants nor affiliates because they can get as much as 80% of sale in a month what they get in entire year.
As an affiliate focusing and planning according festive season can defiantly help you increase your earning and this opportunity comes one in a year so prepare yourselves for this great opportunity.