Planning to start a blog in 2023? You might want to go through this post before! Here we have shared some of the Most Profitable Niches for Blogs which will help you to choose the niche before starting a blog in 2023.
Over the years, blogging has repeatedly shown to be a good platform to express your passion and an even better way to earn money. As a result, there are an impressive number of people in the world who make their living solely by blogging.
Blogging has ample opportunities, but it also has its fair share of hurdles, and one such dilemma every newbie faces when starting a blog is: What niche should you choose? Or How to find a profitable niche?
Hundreds of topics and, to top that, thousands of sub-niches. Should you choose something you are passionate about, but what if it's not profitable? Or Should you go with one of the profitable niche ideas, but what if you find it boring?
The good news is that we have the answer to your confusion.
15 Most Profitable Blog Niches
After doing a lot of research, we've put together this list of niches that will be the most profitable blog niches.
1. Health and Wellness
Health has always been a popular topic of discussion in both the online and offline world. With each passing day, people are growing more and more conscious of what they put in their bodies.
Health and wellness is a 4.5 trillion industry. It offers you a ton of ways to make money while sharing your knowledge /expertise with the world. For instance, you could launch a blog where you can generate ad revenue, promote affiliate products, and sell your courses.
Besides that, a website in this niche can also be a way to promote your offline business to newer audiences.
That being said, health is still one of the most popular niches out there; you are bound to face a lot of competition when getting started. There are millions of sites that have been at it for years and have established a very strong rapport.
To succeed in this niche, you must focus on these two aspects more than anything:
Only providing evidence-backed information
Targeting a small but specific audience
For instance, areas like veganism and plant-based foods have recently gathered a lot of attention; targeting this specific sub-niche increases your chances of success.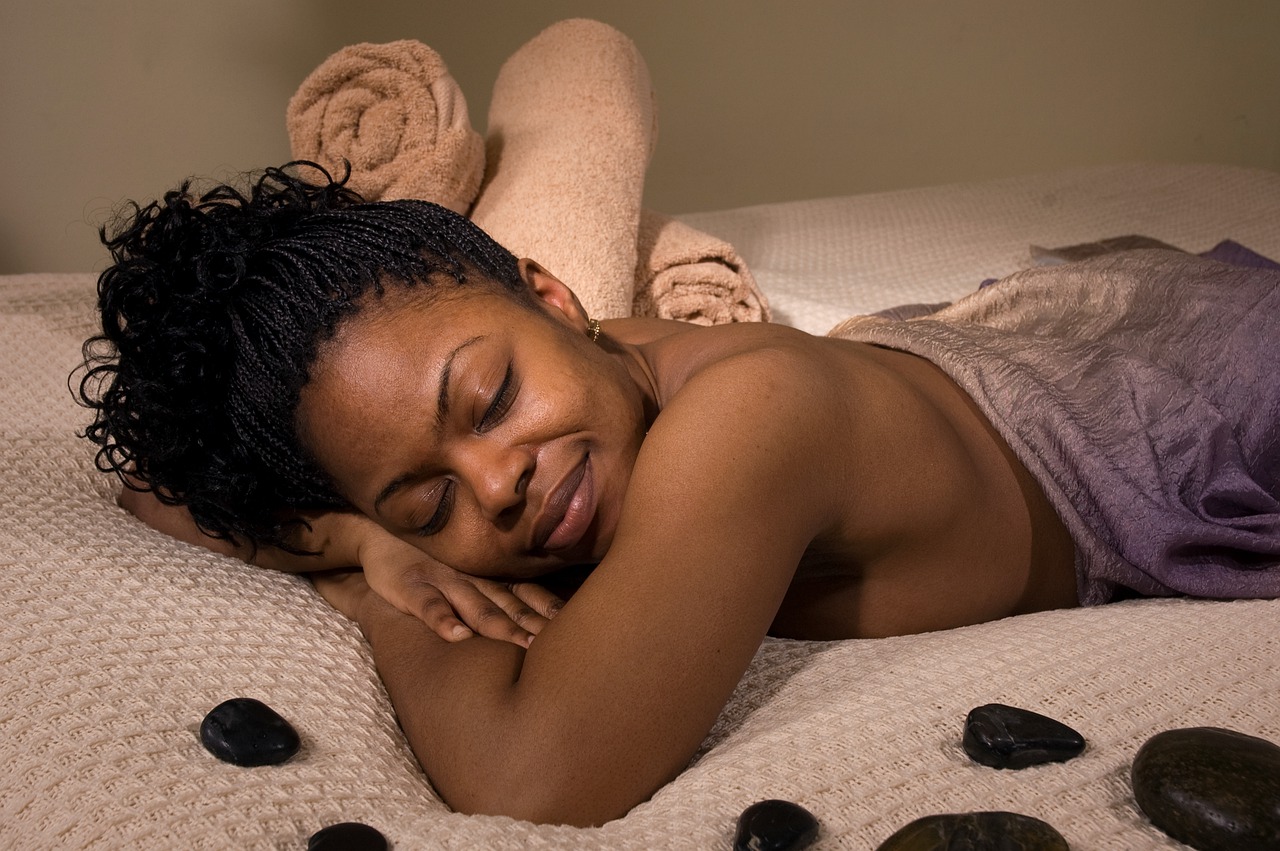 2. Personal Development
Self-Care has become one of the most talked-about niche ideas recently. Whether it's learning a new skill, forming better relationships, or knowing more about themselves, people are constantly taking the initiative to better themselves.
Since personal development is an umbrella term, there are lots of sub-topics you can talk about. For example, you could educate people about psychological traits, yoga & meditation, emotional wellness, and much more.
Here is how you can turn this into a profitable niche:
Writing blog posts (especially case studies) about personal and your ex-clients past experiences
Promote other brands' products like self-help books, courses, and products.
You could conduct online coaching sessions for your readers.
A word of caution: You should only enter this niche if you are trained in these subjects and have practical working solutions otherwise, it could have worse results.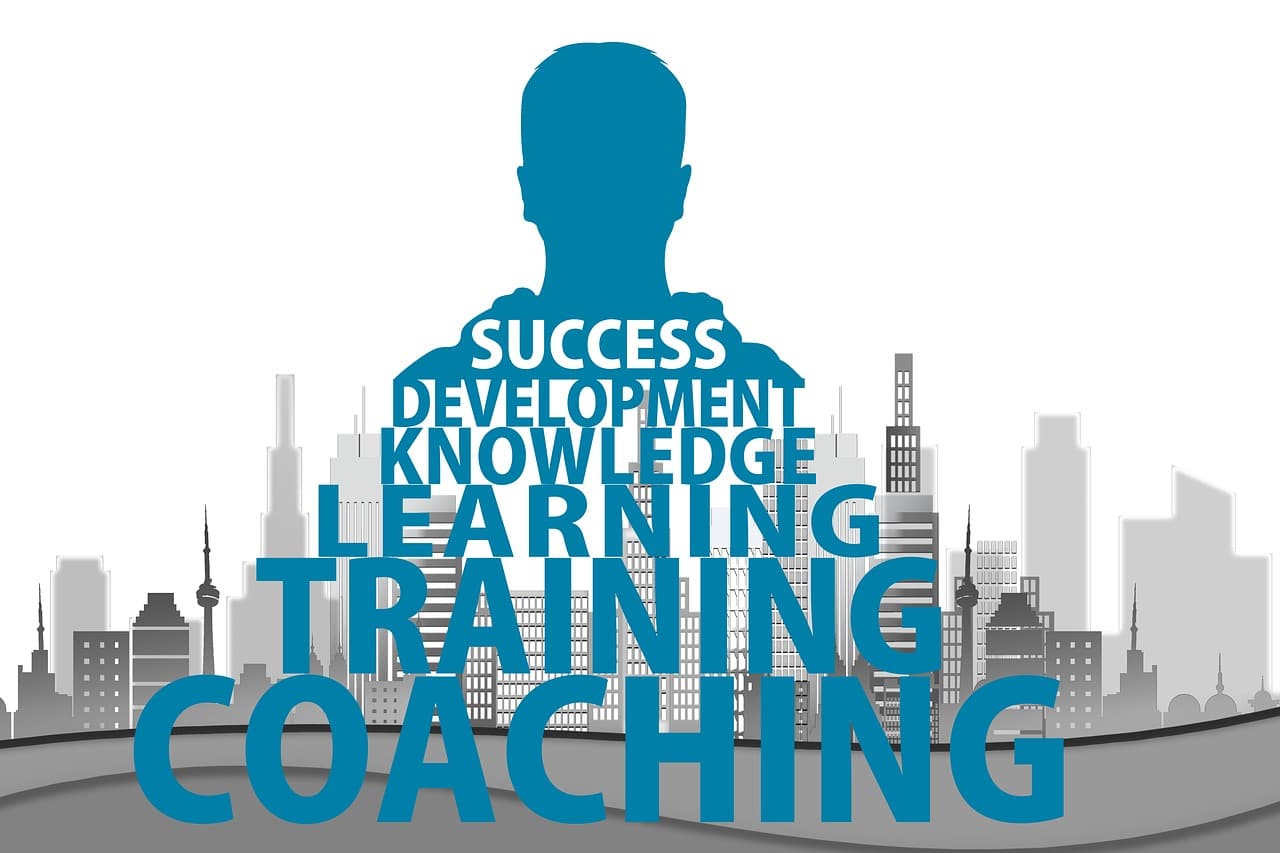 3. Making Money Online
As you may have observed too, nowadays everything is going digital. Not long ago, there were only 5-6 traditional careers that could make you decent money.
However, all that has changed in this past decade. The Internet has enabled people to experiment with different income sources and make a living. The content-creating industry alone is said to be worth 400 billion in 2021.
Through your blog, you could guide people who are starting out. You could let them know about unique ways to make money online.
This includes blogging, selling digital products, freelancing, dropshipping, affiliate marketing, and many more. You could further create and sell courses talking about recent trends and changes in these sub-niches.
The potential is endless, but so is the work. Although you may not need to be an expert on this subject. You'll definitely need some practical experience in whatever sub-niche you are talking about.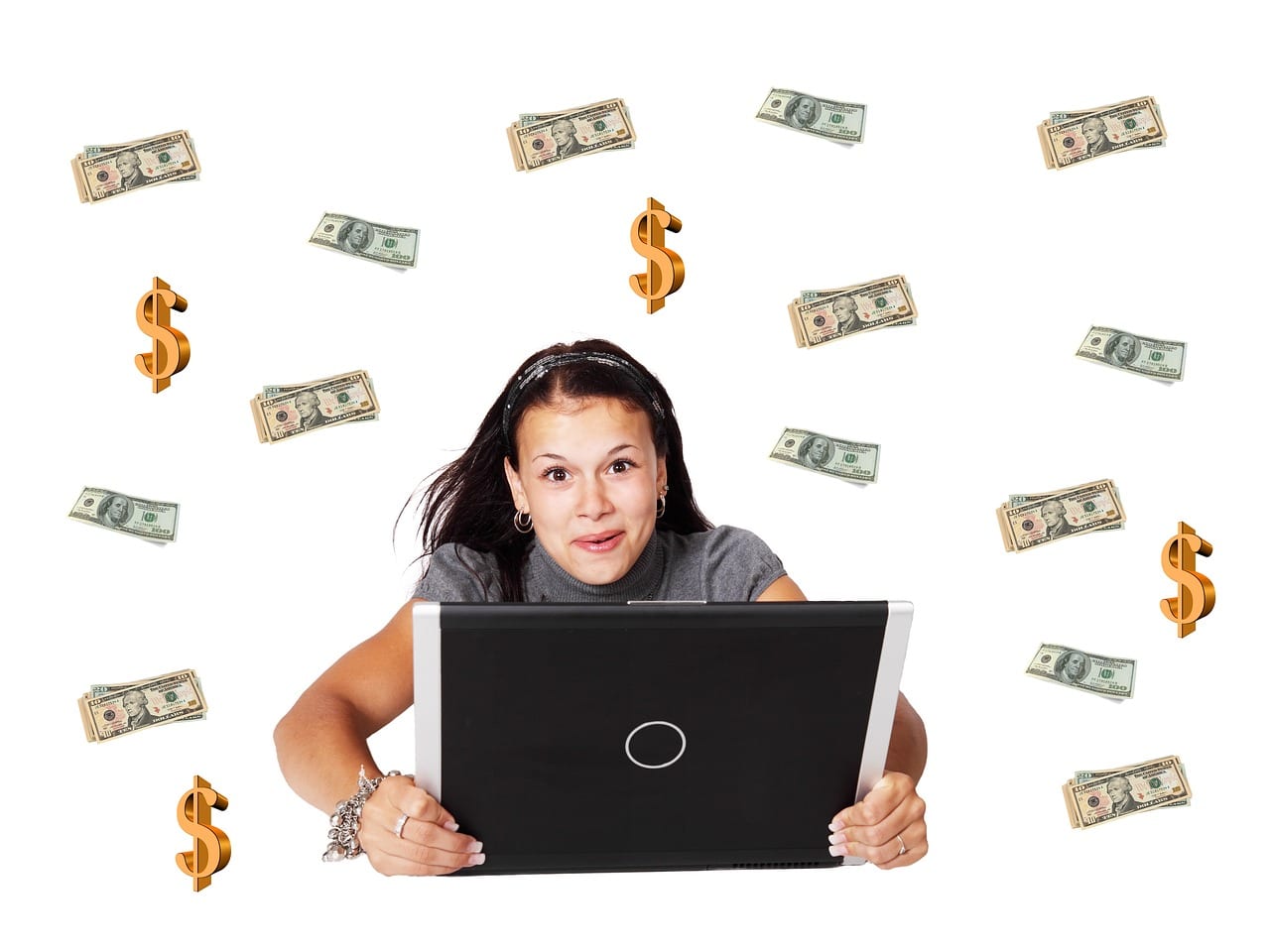 4. Finance and Investing
Finance is up there on the list of most profitable niches. Before this global pandemic, people were always searching for tips and techniques to better save and manage their money.
These two years have further made it necessary for people to have that skill. As a financial consultant, you could be the one people go to for advice about their investment portfolios, debt, real estate, and everything else.
Here's how to succeed in this niche:
Talk about trends that are happening now (like cryptocurrencies)
Sell courses and webinars
Convert your readers into clients by managing their income, expenses, and investments.
But to convince people to buy your products/services, first, you ought to provide real-life proof that it will be one of the best investments they make.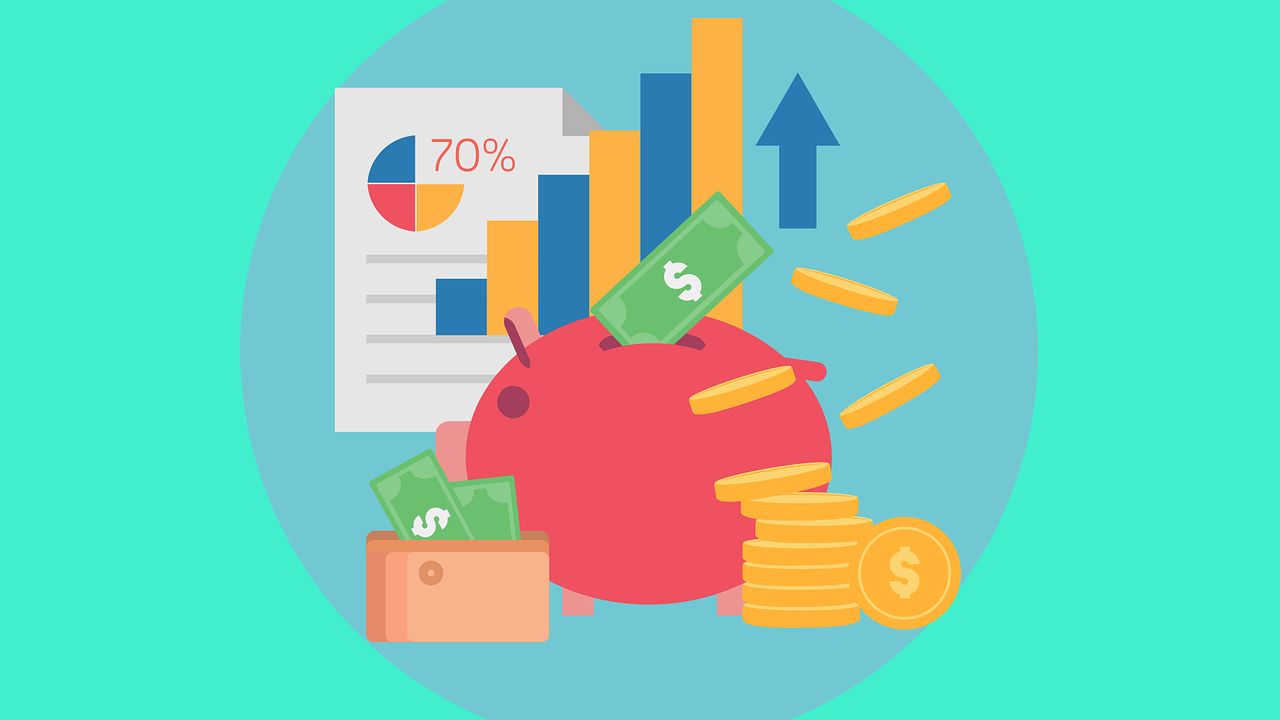 5. Travel
Travel is one of those niches that are always going to be popular. Whether a student or a working adults, we all have a sense of wanderlust within us. Why not share that with the world?
Traveling has one of the biggest audiences online, and to connect with them, you could post content around sub-niches like
Travel Destinations
Solo Traveling
Traveling on a budget
Travel Photography
But before starting a blog, it is quintessential that you live a life like that. We meant that nobody is going to listen to your advice if you have traveled nowhere yourself.
This aspect might turn off many people from starting, but you need to bear some expenses before making money.
Moving on, there are a lot of proven ways you could make money:
You could ask for discounted meals and hotel stays from places to promote them.
You could host webinars teaching people the fundamentals of travel, budget management, etc.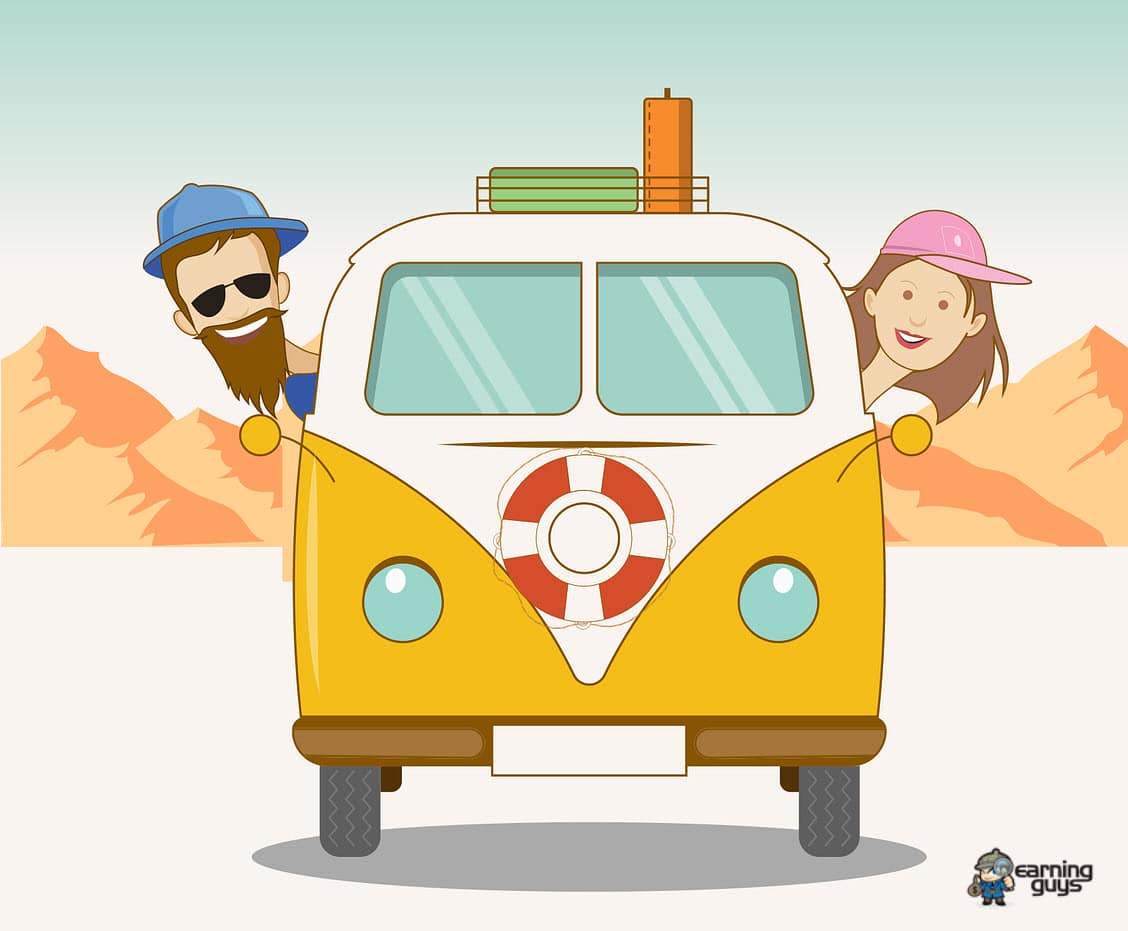 6. Technology and Gaming
It's no secret that technology is the fastest-growing industry in the world. Not only is it one of the most profitable blog niches today, but it is also the most branched out of them all.
The topics you could write about within this niche are practically endless. To name a few,
Gadget Reviews
Product Launches
Game reviews and gameplay
With a decent number of readers, you could easily make thousands of dollars by either promoting products/software, running ads, or diverting your blog traffic to your youtube channel.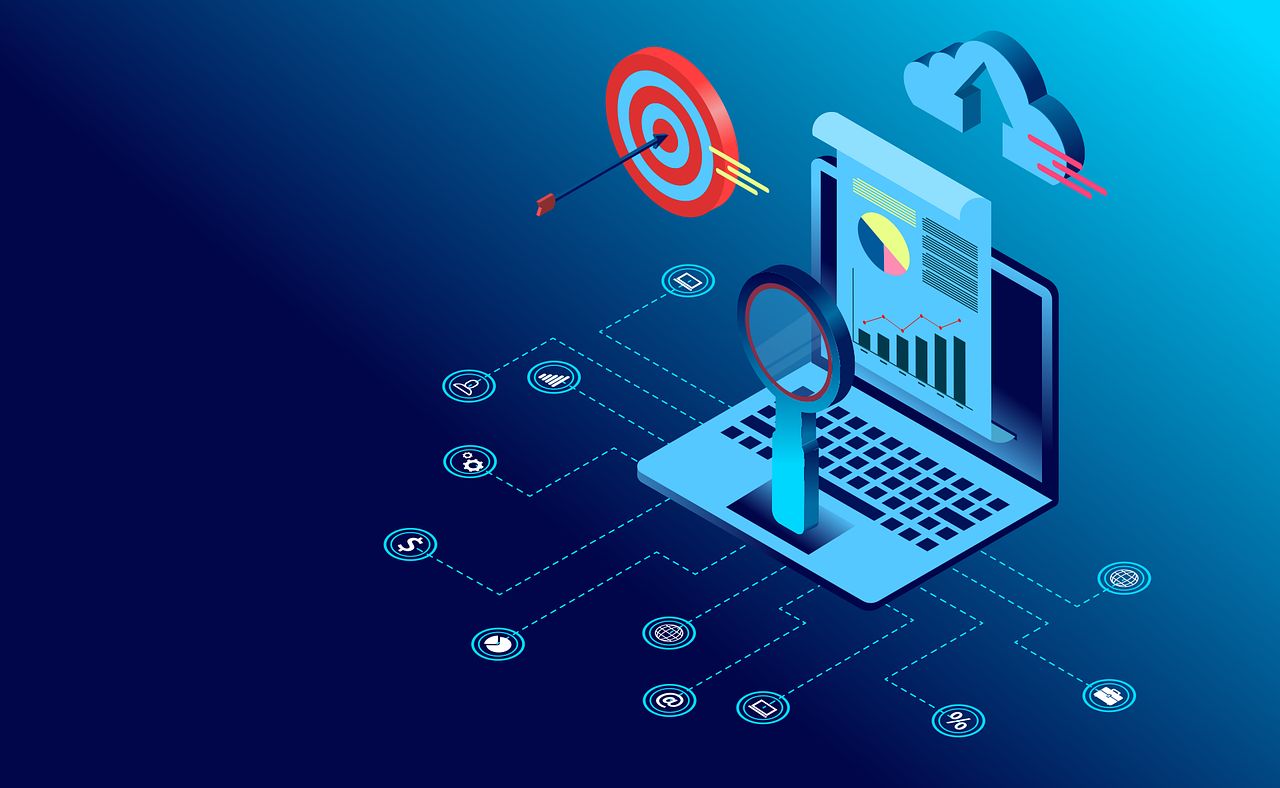 7. Movie and TV Reviews
We don't need to tell you how big the entertainment industry is! Every year over 500 movies are released within only Hollywood. You can guess the number if we consider other parts of the world.
The point is there is a sea of content available. Furthermore, there is also a huge reader base for this type of content.
You could start with just a blog and slowly work your way up. Then, besides the ad revenue and affiliate income, after you build a loyal reader base, you could look to start a podcast, interviewing celebrities, cast members, and directors.
The best example would be Gweneth Paltrow, who started as a blogger but is now one of the most popular movie stars.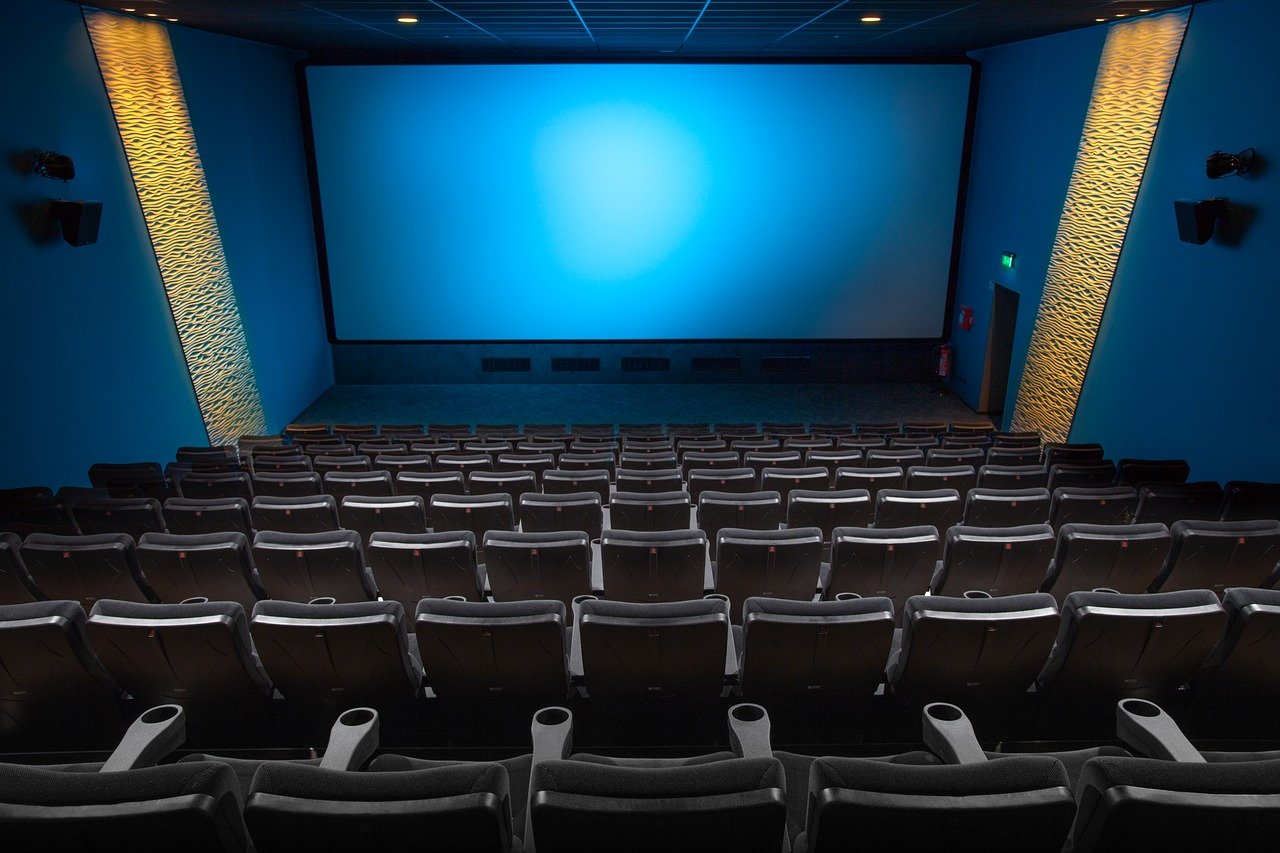 8. Cooking
This pandemic has caused a shift in people, and the demand for learning cooking has seen a tremendous increase. Your blog could be a place for these people to learn this skill.
You can either post only about dishes, recipes, etc., or combine this niche with health and wellness. Cooking is one of those niches where you can choose a small sub-niche and make a successful blog of it. Moreover, you don't need to be an expert on it when you start.
Here are a few proven ways you can make money in this niche:
Running Ads
Selling Courses
Youtube and Webinars
Offering services (like designing diet plans and vegan recipes for your readers)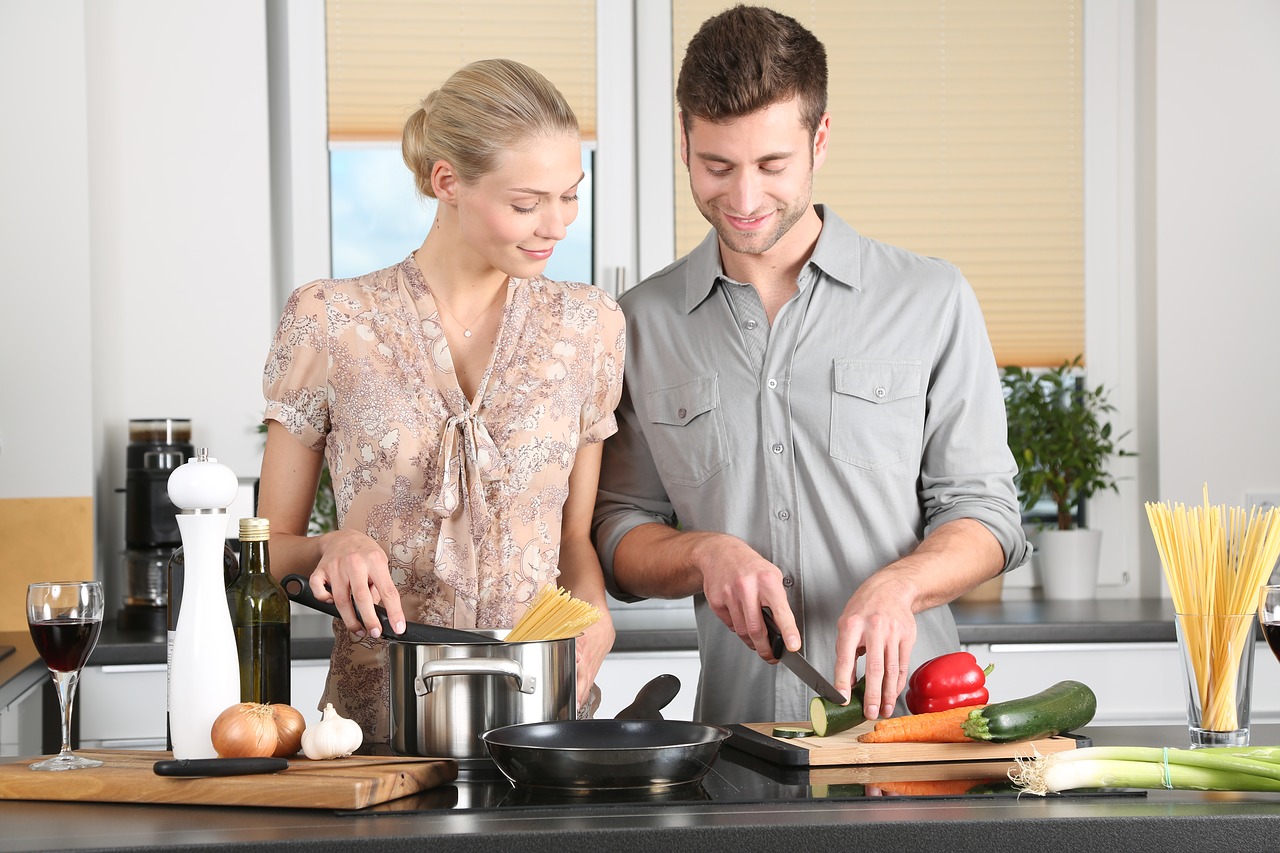 9. Fashion And Beauty
Together, the fashion and beauty industry is worth more than 800 billion. Each month, Google records over 10 million searches within this niche alone.
Since it's such a dynamic topic, people constantly search for information on the latest fashion trends and beauty products. But that's not all; you could write about many more sub-topics in this niche like:
Reviewing Beauty Products
Discussing fashion and beauty trends (especially ones launched by celebrities)
Body and Hair Care
Grooming Tips and Accessories
You can make money by running ads, promoting products, increasing your following on other social platforms, or taking a step further by launching your clothing and beauty brand.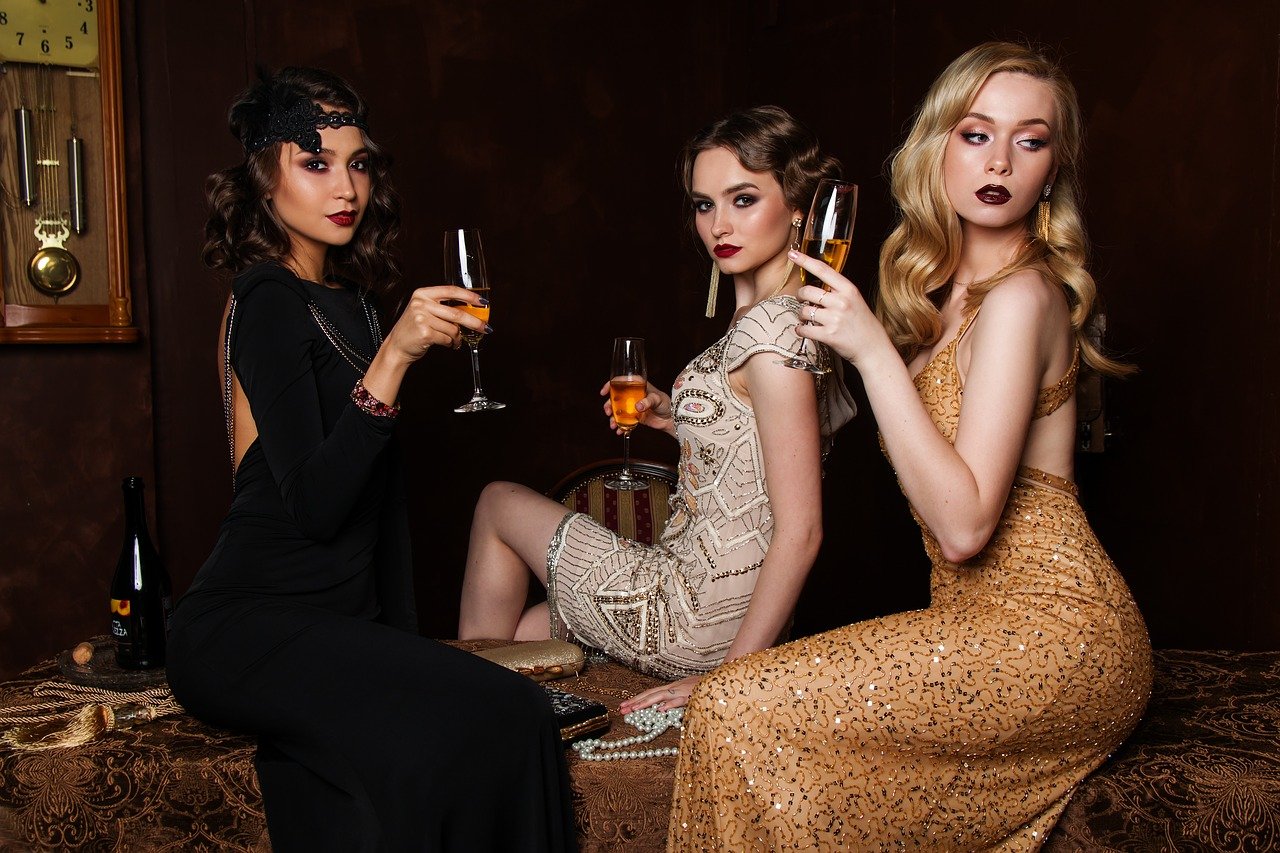 10. Home Decor and DIY
Who doesn't like to be an artist? If you are naturally creative and like making DIY stuff, creating a blog around it would be a great way to teach others while making some money.
People are always in search of gettings things done on a budget, and with a DIY blog, you could do just that. You can teach people how to make something on their own without spending a dollar above the cost.
Plus, you won't face any problems attracting an audience since platforms like Instagram and Pinterest get a ton of searches in this niche.
Here are some quick ways you can make this into a profitable niche:
Selling E-books and Infographics
Launching a youtube channel
Becoming a seller on sites like Etsy and eBay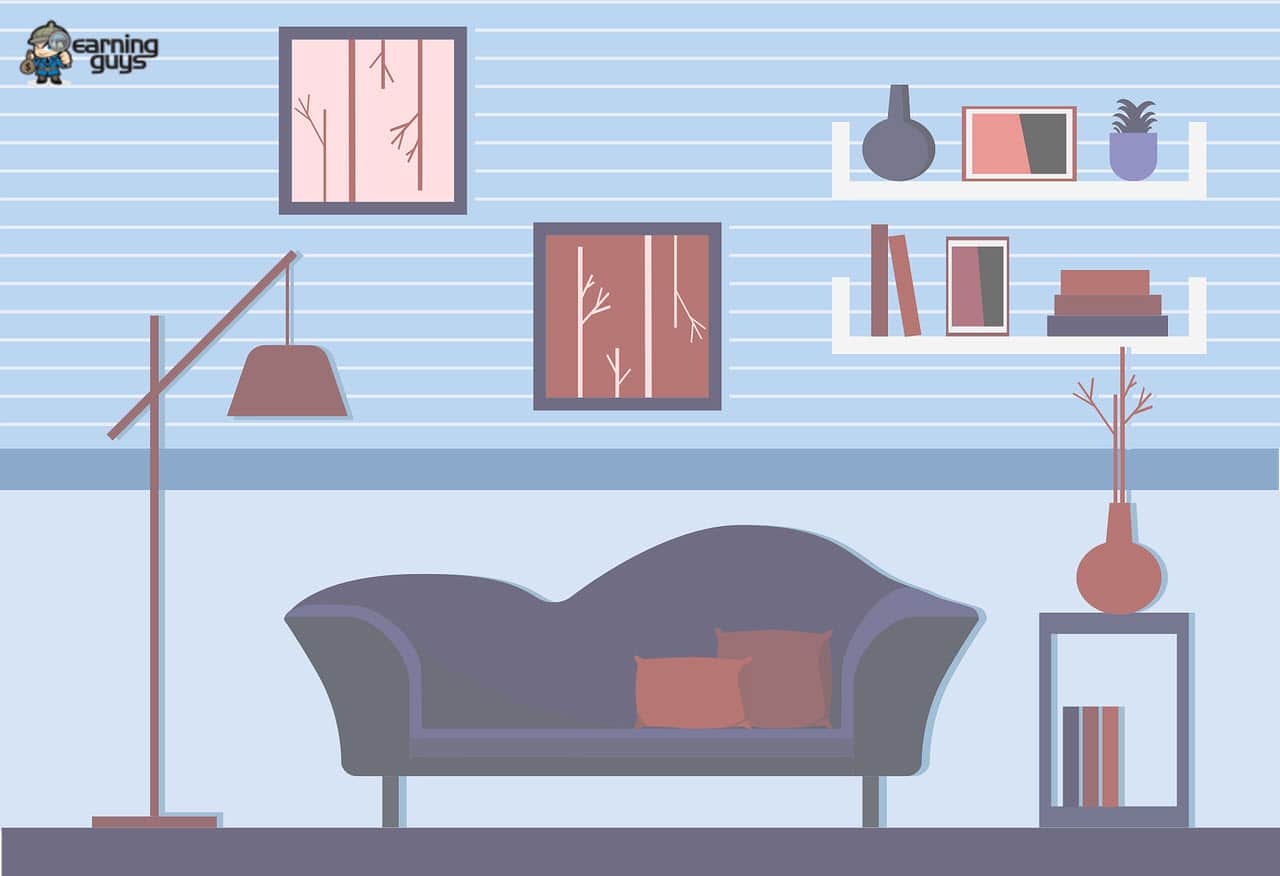 11. Tutorials and How-Tos
The majority of internet searches are in the form of questions, especially the How-To question.
And since it has such a huge reader base, this automatically puts it on the list of most profitable niches.
As you would have observed, the internet is the first place people go when they need a tutorial. Therefore, you could launch a blog solely to answer people's questions and provide them with guides, tutorials, lessons, etc.
There are an unlimited number of questions put up each day. If you successfully establish yourself as a credible source, you can make a lot of money.
For instance,
In the case of more in-depth guides, instead of writing a blog post around it, you can create an E-book and sell it.
Other than that, you could still go for traditional ways of running ads and using affiliate links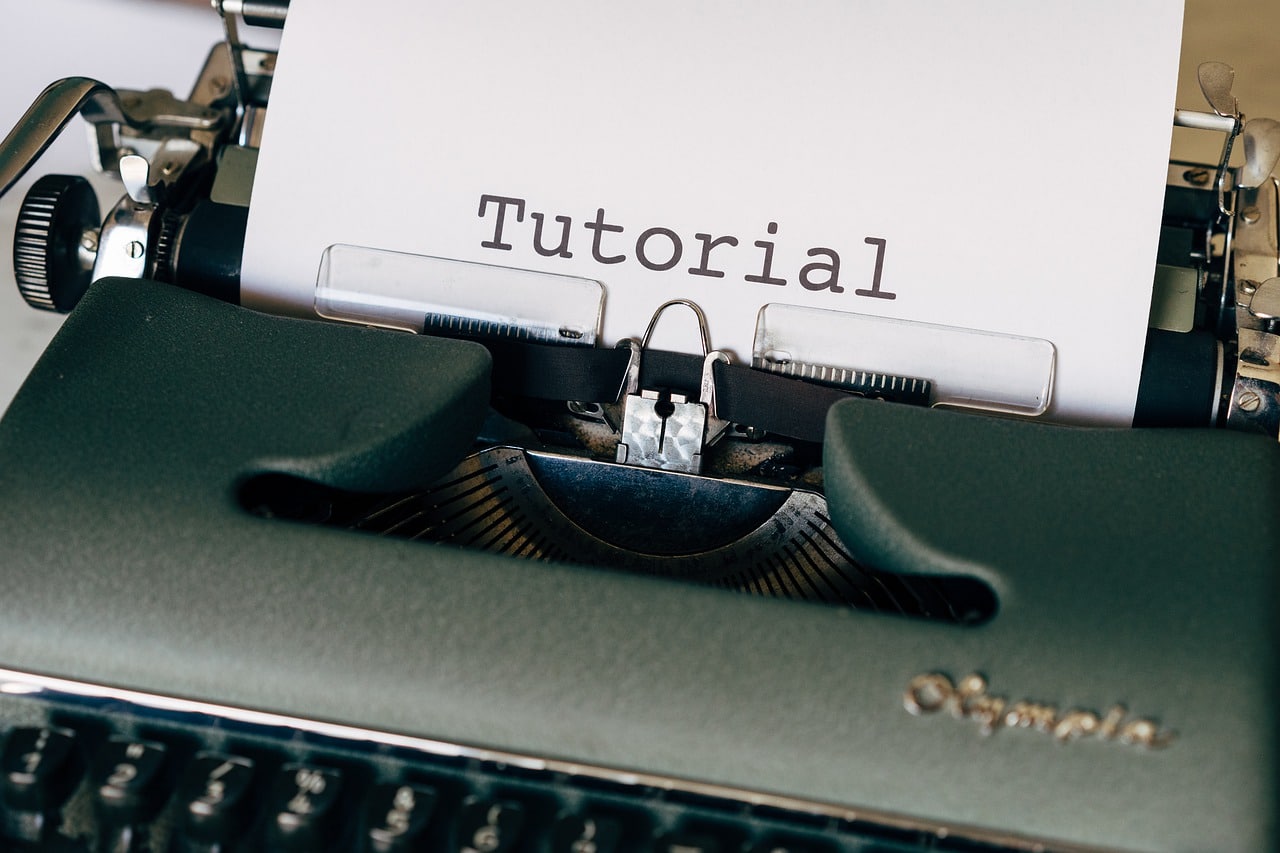 12. Online Education
With each passing year, the online education industry notices a massive boom. Online learning platforms have changed the way knowledge was imparted in the past.
You could guide students, institutions, and even organizations in the right direction through your blog. A few topics you could write about would be,
In-depth guides to clear entrance tests like SAT, GMAT, ILETS, etc.
Hacks to study and retain more
Guide to applying to a college
Skills in demand
One of the primary ways blogs in this niche make money is by selling courses. Once you become a trusted platform of education, the average profit you'd make on a course will be $200-300/ per subscription.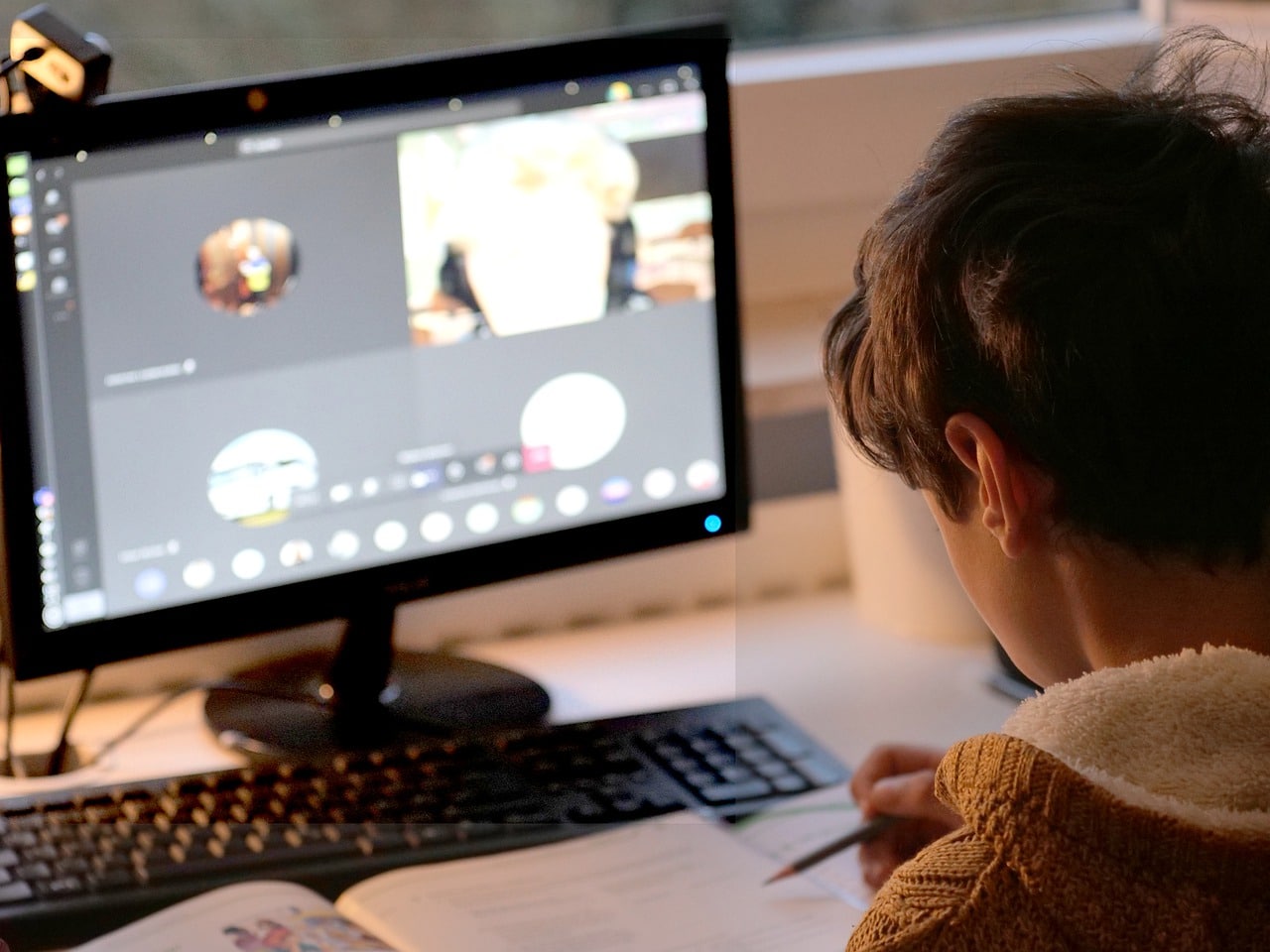 13. Spirituality And Mindfulness
Spirituality as a niche is very closely related to health and wellness. You could even combine the two into one blog. But if you choose not to, spirituality is a very branched-out niche in itself.
What makes it one of the most profitable niches is the fact that there's always a demand for it. From time to time, people worldwide need advice and motivation. A source to provide them with the right life lessons while also pointing out their mistakes.
If you are passionate about this niche, there's no harm in creating a blog around it. Besides helping people, you could earn some extra bucks by
Hosting seminars and webinars
Selling E-books
Offering consultancy calls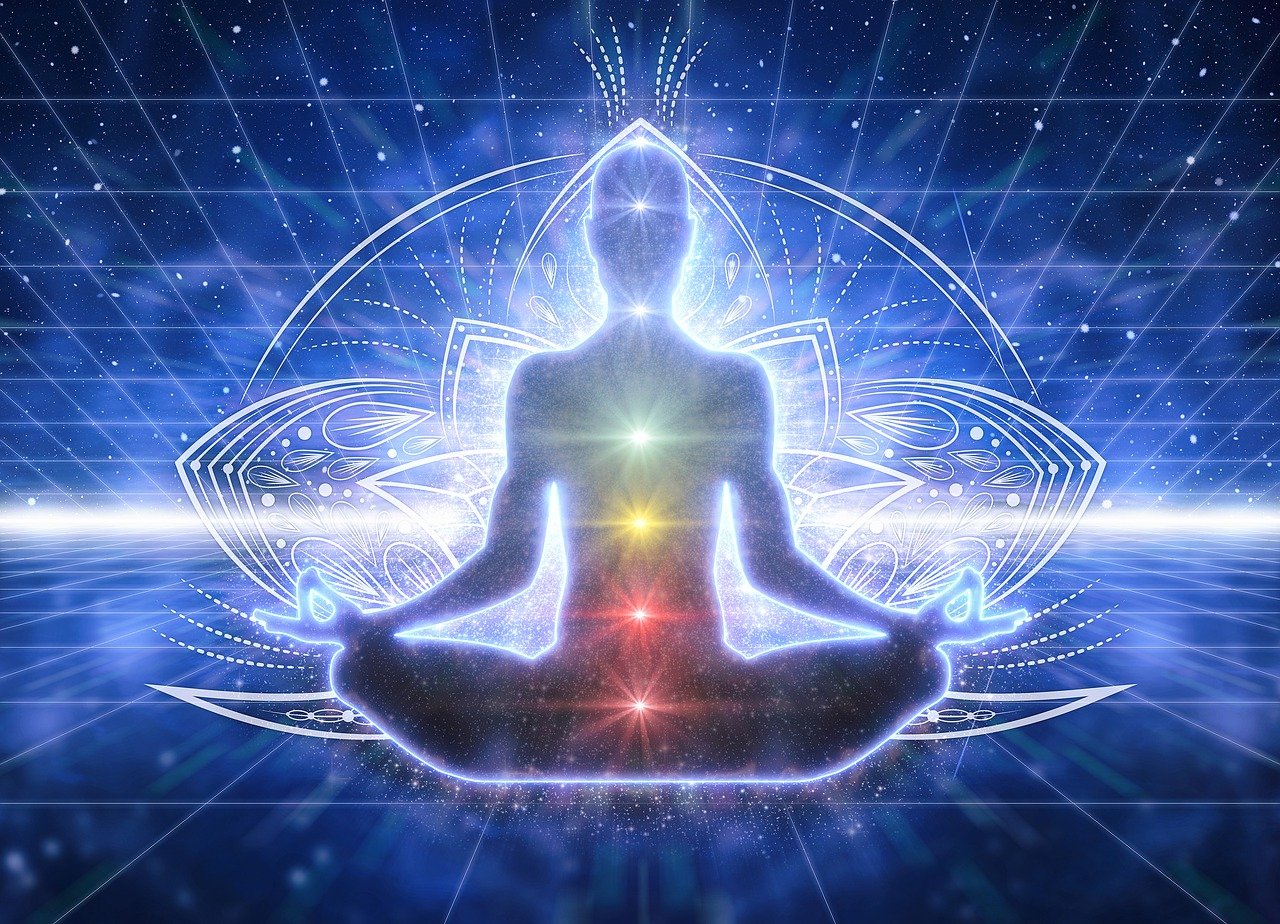 14. Business and Marketing
We can't talk about the most profitable blog niches and not include Business and marketing. Though it's a very generic term, it has a lot of sub-niches like,
Current trends in digital Marketing
Business News around the world
Start-ups Entrepreneurship
A major source of income for these niches could be affiliate programs and Ad revenues. Organizations are willing to pay a hefty amount for displaying their ads on a popular blog.
Besides that,
You could host interviews/podcasts with some of the biggest businessmen in the world.
Sell Entrepreneurship and Marketing courses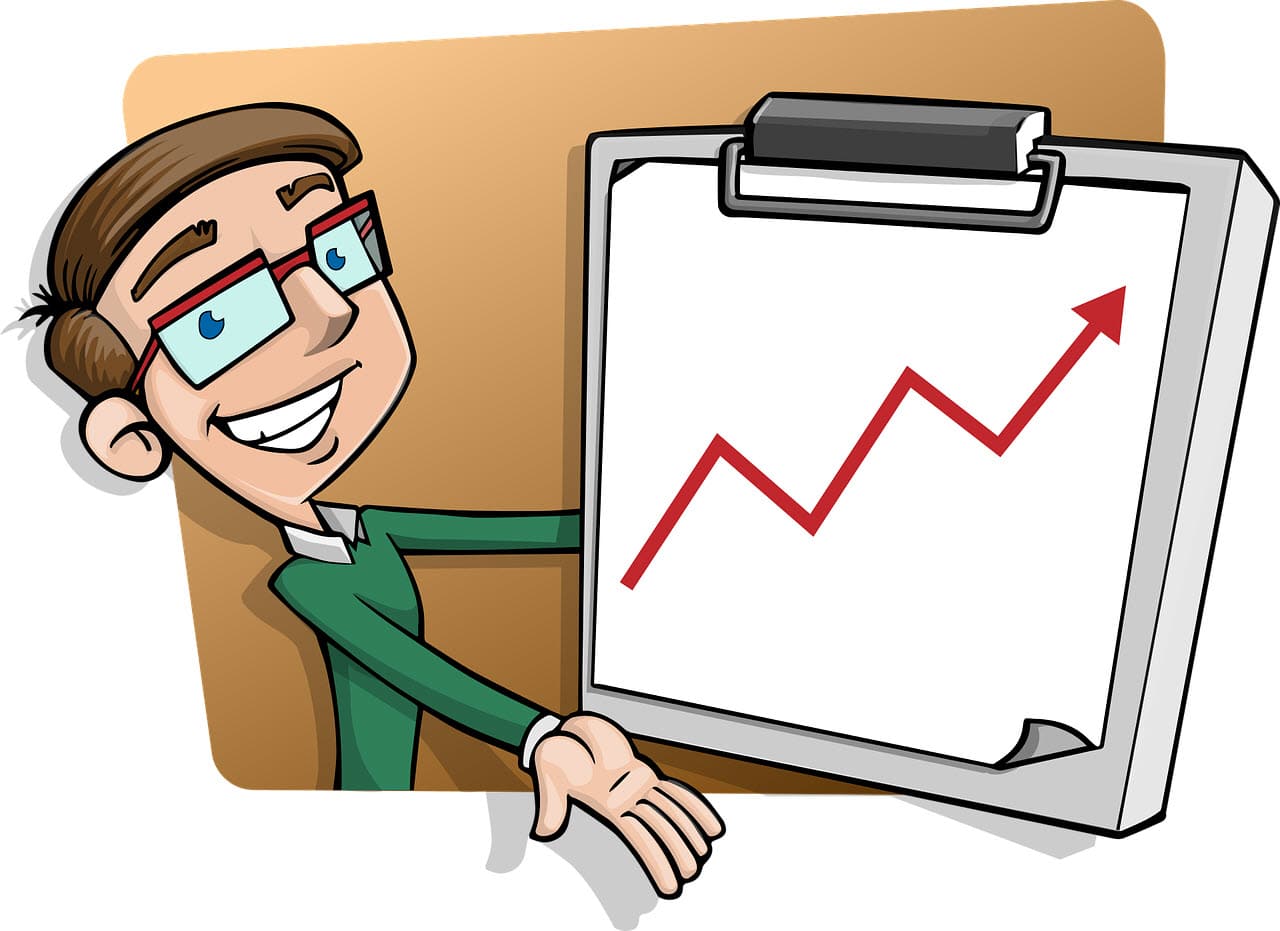 15. Lifestyle
Lifestyle is like a jack-of-all-trades type of niche. It is more like sharing a personal journal of events happening in your daily life.
You could talk about any topic, be it health, fitness, cooking, parenting, etc., or you could combine any 2 or 3 topics and make it into a single blog. You'll never have to worry about running out of content with the lifestyle niche.
But the best part about this niche is that you don't need to be an expert on anything. The only requirement here is to have a likable personality.
By posting content that connects with your audience, you could not drive massive traffic to your blog. However, you can also extend your popularity to other social media platforms like Instagram and YouTube.
These platforms could get you sponsorships, brand campaigns, and affiliate deals.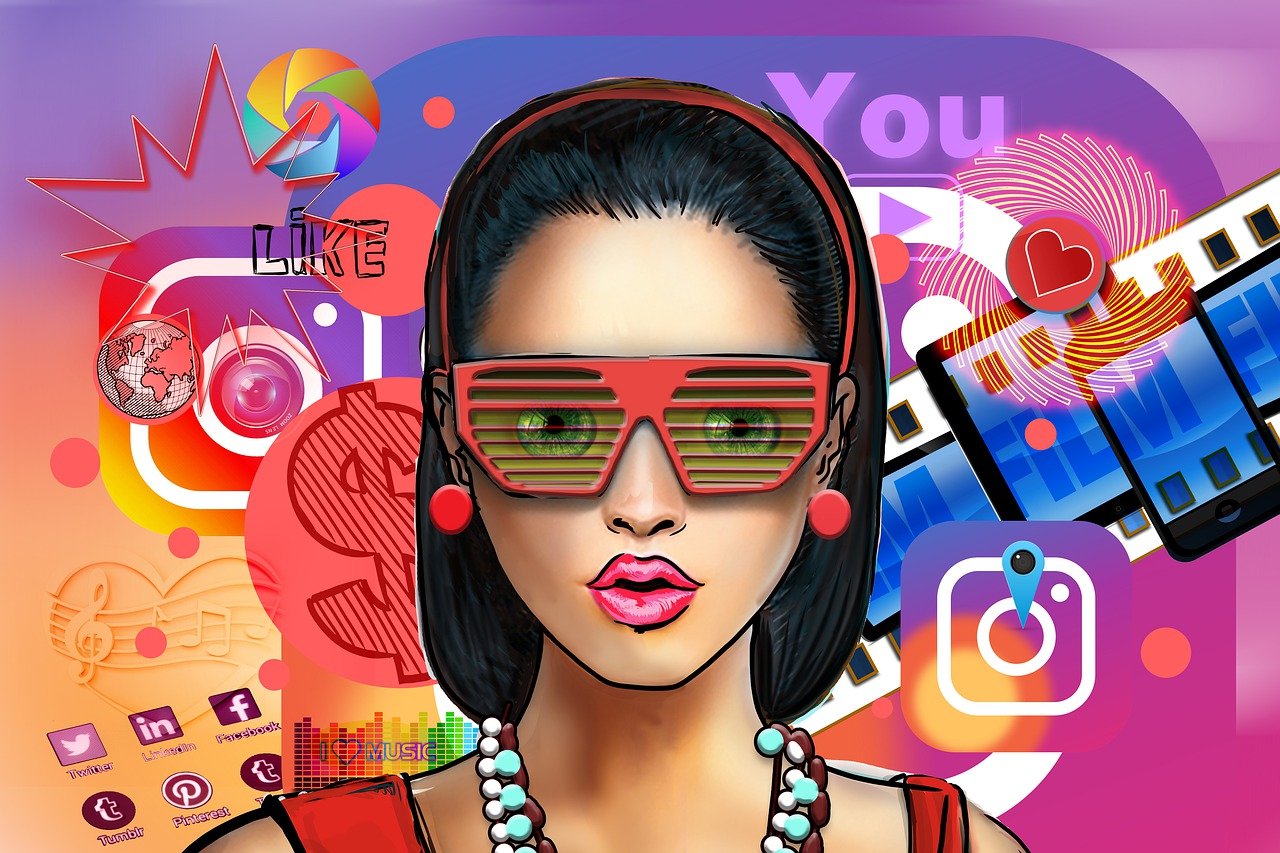 Conclusion:
Here it is! A list of the 15 most profitable niche ideas to get you started a new blog. This lists down all the generic blog ideas for you to explore and choose the profitable one that also fits in the realm of your passion.
Whatever niche you choose, each one of them can be made profitable, and to do that, there are a few things you must pay attention to:
Target-Specific Niche Ideas:- Since these are the most profitable blog niches, a million other sites are competing. So when starting out, instead of choosing a generic niche (like health and wellness), try to target more specific sub-niches and put out content based on that. Then, once you build a decent reader base, you can start posting about general topics.
Be Reliable:- This is one mistake every blogger makes in their blogging journey. It is post information that is not statistically or scientifically backed. You can't expect people to pay for your products if your free stuff isn't of quality, can you? So the first step is to provide free and valuable content and then move on to the paid stuff.