After every Google update, site owners often lose revenues.
It happens due to search algorithms that comb out ads and third-party scripts. And block them. This concerns web push traffic, native ads, and pop-ups.
In order not to lose revenues in this situation, web administrators have to look for alternative ways to monetize their sources.
But fortunately for us, we have found an innovative advertising format! Adsterra has created a new advertising network called Social Bar.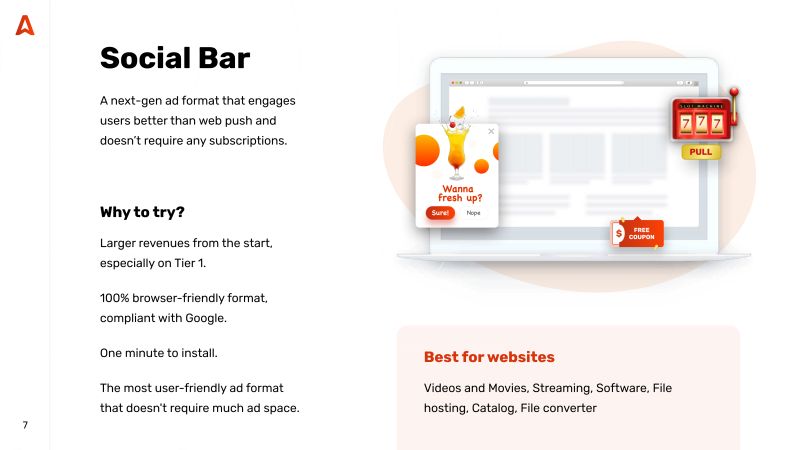 Social Bar was launched in 2020. Once advertisers were offered a new ad format, it immediately became one of the main traffic sources for multiple industries. E-commerce, Software, and Gaming advertisers started promoting offers and generating huge revenues with Social Bar.
But what about the Publishers? We will now take a closer look at this question.
Social Bar Best Advertising Format for the Publisher?
What is this new ad format? Some say that Social Bar is a new kind of Web Push. Others say that the Social Bar is a complete replacement for media advertising. But most often, Social Bar is related to Social Media Ads, and there is some truth in it.
Social Bar: Media advertising format. It is easy to install and contains multiple creatives at the same time. On partner sites, Social Ads looks like push notifications, regular icons, and different widgets. And importantly! Social Bar can use customizable forms of social media dialogs!
Why is Social Bar so Popular? Because of a High CPM!
Social Bar uses a unique technology that has display ads based on user cookies. And at the same time, it rotates offers in the same frame. This is very beneficial because each user will see a few promotional offers simultaneously, which means a high CPM and, most importantly, high revenue for Publisher. Also, advertiser's rotation depends entirely on user preferences. So, it displays only relevant offers based on the user's web history.
The appearance of advertising messages. You can make ads in the same form as massagers dialog boxes. Or even Instagram stories! As you know, these marketing triggers bring an explosive CTR!
Interstitial format: The Social Ads has an integrated tech of interstitial advertising. Which guarantees multiply your income.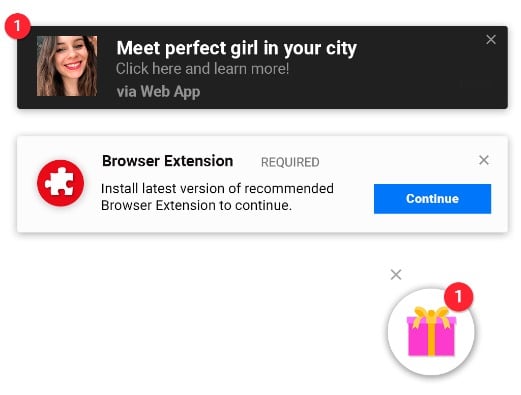 How Social Bar Differs from Banners and Push Ads
No subscription is required, like web push notifications.
Cross-browser compatibility of all ads – Social-Bar Ads creatives works in all browsers and OS regardless of Chrome policy.
Ad placement. "Where I need to land my ads?" This question can now be forgotten. With the unique technology (Iframe), Social Ads is shown where it is more profitable. And most importantly, for web admins, it does not block content.
Lack of blocking for Adblock. I.e., each user who comes to your site sees an ad in 100%!
Social Bar does not affect the speed of loading pages!
What Contributes to a High CPM Social Bar?
Advertisers – The first launch of Social Ads was so successful among the leading advertisers like Electronics brands, top online retailers, and others. Start to promoting their seasonal and primary products. Primarily for Publishers, this means that advertisers tuned in very well-paid and will do it consistently. Large corporations typically approve their budget at the end of the year and for the whole of next year. That's why, if you will see that you have "big players" ads. You can be sure that they will generate income for several years.
CTR – What is CTR formed from? Of clicks by the number of impressions. The main feature of Social Bar is that it is shown by user preferences, geolocation, and many other parameters. This leads to the fact that CTR increases by 30%! In comparison with Push messages explosive growth! Isn't it?
The appearance of advertising banners – Attracting attention is the main factor for the Publisher. Social Bar – stands out from other advertising formats that combine elements of social triggers. As we have said before, it increases CTR and, most importantly, does not irritate the users of its obsession.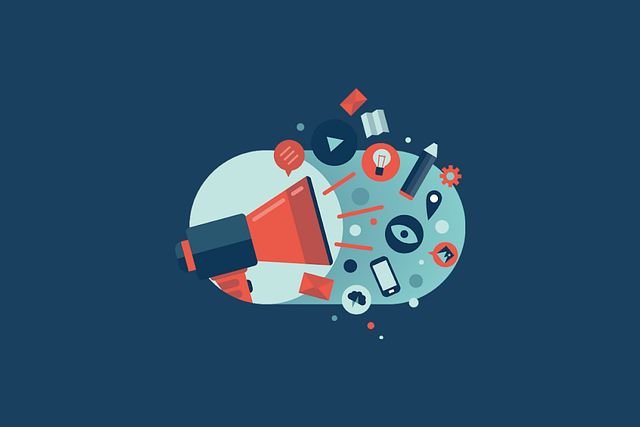 Income from Social Bar in Figures
There is much talk about the benefits, but what's the point if facts do not back them. Adsterra shared statistics from partners who have earned till one week from $100 to $400!
GEO: Brazil; France; U.S.
Category: MP3 downloads; Streaming; URL shorteners.
Impressive, isn't it?
Social Bar Settings
Adsterra ad network thoroughly suited to the Publisher to have been satisfied with their income. Therefore, you can change the critical settings related to the Social Ads directly through the personnel manager. To do this, you need to make a request in the dialog box in your personal account Adsterra. And starts your dialog that you want to change the appearance of the frequency of advertising, social networking widgets, etc. You can be sure. All this will be done in the shortest possible time.
By using the Social Bar from Adsterra ads network, we get:
Monetization of all user impressions (interstitial; no AdBlock; banner blindness)
Easy integration; Code that does not affect the download speed, and most importantly, responsive web design for your site.
Display advertising on the user's preferences.
An increase in CTR.
Conclusion.
Given all these advantages, we can safely say that the Social Bar is a revolutionary product in monetizing web resources, increasing your income without any loss!