Affiliate marketing is one of the best ways of making money for most of the internet marketers and you can find many bloggers who are earning $2000 to $20000 or much more per month with affiliate marketing.
Do you know which affiliate network those bloggers use? It's difficult to tell because bloggers are not like other affiliate marketers who are ready to promote any product or services.
Affiliate marketers are ready to promote any type of product or services from cost per lead to cost per sale, and their marketing strategies are different. On the other hand, bloggers approach on affiliate marketing is different.
Bloggers try to sell the product or services related to their niche only. Bloggers focus promoting the product or service from their blog by writing article and mailing list.
There are plenty of top affiliate networks where one can find an affiliate program for about any niche but which affiliate networks are bloggers favorite.
I have some good experience with affiliate marketing and have joint plenty of affiliate networks. I run blogs on different niches, and I am always in search of affiliate networks related to those blog niches.
I have also found plenty of bloggers using those affiliate networks and earning very good money out of them.
I thought why not list those affiliate networks which are bloggers favorite so here I am with the list of popular affiliate networks among bloggers. I am not listing all affiliate programs because I have already done so like CPM ad network, CPA affiliate networks etc. This list is of affiliate networks, which are popular among bloggers.
This is not a complete list, and I will try to add more popular affiliate networks on different niches, and you can also help me to build this list.
A well known affiliate network, which offers digital products and services, in about any niche. On Clickbank, you can find plenty of digital products like eBooks, online courses, software, membership sites offer etc. You can find products from Business to Sports categories, just search your niche on Clickbank marketplace, and you will find plenty of products to promote. Bloggers love Clickbank as they list money back products and commissions are also extremely high like 50% to 75%.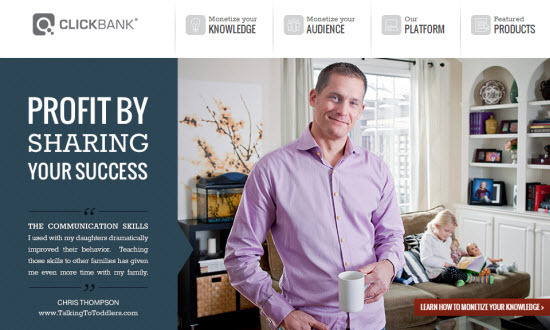 If you love instant affiliate payout, JVZoo is the right place to promote affiliate products. JVZoo offers instant affiliate commissions, and you can find digital products or services for about any categories or niches. Many popular internet marketers have chosen JVZoo for selling their products so you can find plenty of excellent products on JVZoo.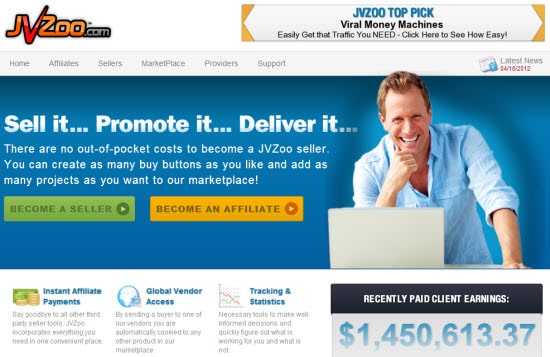 ShareASale doesn't need any introduction. ShareASale is one of the most popular affiliate network. You will find hundreds (maybe thousands) of programs to promote and yes for about every niche. Bloggers loves ShareaSale because one can find from Cost per sale to cost per lead programs and many popular brands on ShareASale.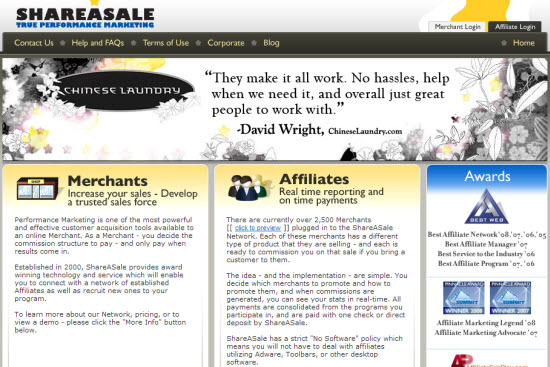 Another popular affiliate network, where you can find high paying leads programs to pay per sale program. You can find plenty of web hosting affiliate programs on CJ which pay $100 per sale or more. CJ is not restricted to hosting one can find affiliate programs for about every niche. CJ also offers direct deposit payment in many countries.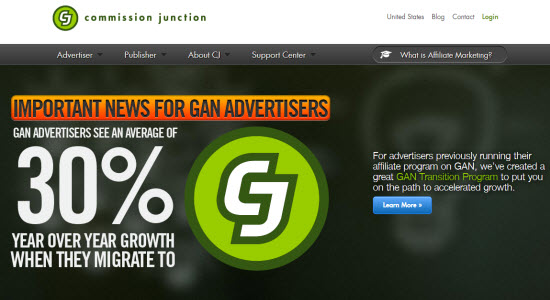 If you run a business or personal finance blog then Flexoffers is the best place to find affiliate offers related to finance. flexoffers is not limited to finance offer, but you can find affiliate programs on different niches too, and yes you can find Walmart.com affiliate program on Flexoffers.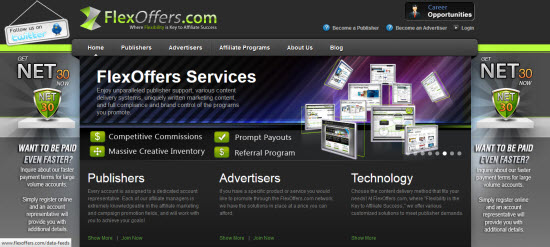 From top retail stores to top online stores you can find an affiliate program for all major brands on LinkShare. LinkShare is top affiliate network, and every blogger should try Linkshare because they can find plenty of programs related to their blog niche. You can earn good commissions on the popular brand promotion and can easily find the coupon or discount offers to promote on Linkshare.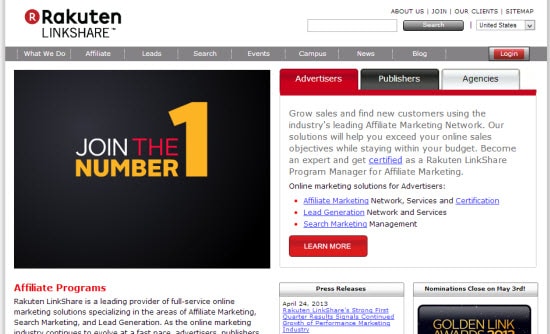 How anyone can miss Amazon and Amazon Associates program help to promote products listed on Amazon.com. Now which products can be promoted will be a very bad question as you can find about all products you use in your life. From pencil to automotive products, you can find everything on Amazon from physical to digital products. The best part of Amazon Associates is if you are promoting a product on your blog and visitor goes to Amazon with your affiliate link and buys a product other then what you were promoting you still earns commission for that product sale.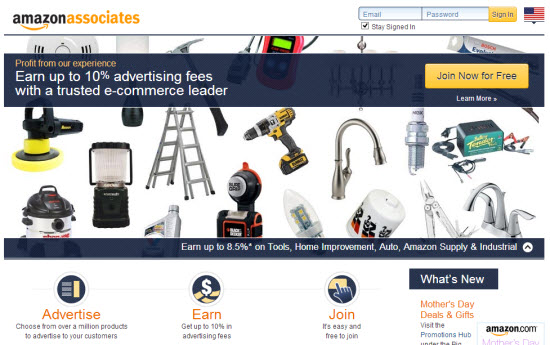 E-junkie is not popular platform itself rather popular among merchants. Merchants use E-junkie as shopping platform, which offers affiliates handling too. You can become an affiliate of different merchants by searching affiliate programs offered on E-junkie. Many internet marketers use E-junkie platform, and you can become an affiliate for their program by following link from the merchant site.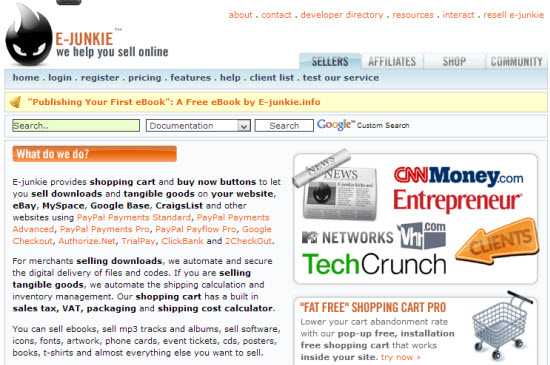 If you love to sell software then Avangate is the right platform for you. You can find thousands of software on Avangate and not just that but with extremely good commission rate too. Some merchants pay as much as 75% on every product sale. For plenty of software affiliate programs, you can get instant approvals. One can find products with deals or coupon code or can create unique coupon by offering some percentage of commissions as discount.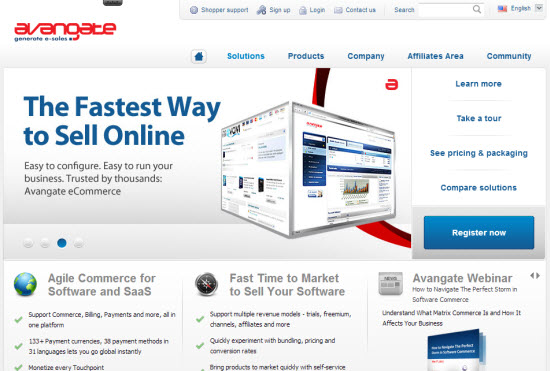 10. Individual Affiliate programs
When you search for affiliate program in your niche you may find many individual affiliate programs which are handled by merchants itself. Bloggers don't face any problem promoting products of individual affiliate program. Promoting products of individual affiliate programs have their own benefit like affiliate URL, which sometime don't look like an affiliate link as they are directly linking to the merchant site (example: http://www.productdomain.com/?7393).
Please note this is not just another list of affiliate networks, and I know there are plenty of popular affiliate networks. This list is of affiliate networks, which are popular among bloggers.
As I said above that this is not a final list, I am waiting for your suggestion so that I can improve this list.