The number of new websites is increasing every day. As many bloggers do, they are also familiar with search engine optimization (SEO) and associated terminology, such as backlinks, Google page rank, and so on, which they can use to improve the ranking of their website in search engines, boost traffic to their website, and make a decent living from it.
All of the keywords connected to SEO are essential for obtaining a high ranking for a website. Among these is Domain Authority, a term that very few people are familiar with but is extremely important for blogging.
What is Domain Authority?
You need to specify what domain authority is and what isn't if you want to execute your digital strategy.
The Domain Authority (DA) metric was developed first by Moz and is used to determine whether a domain is likely to appear on the SERPs compared to its competitors, which assigns a rating from 1-100 to websites.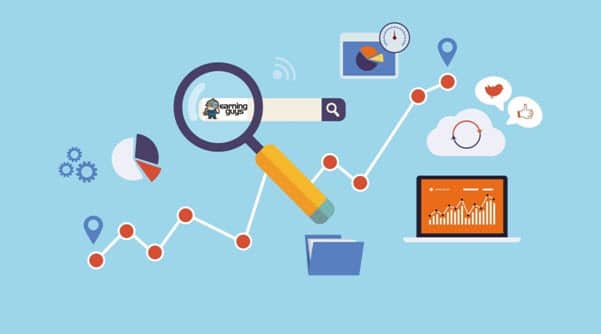 Is Domain Authority Important For SEO?
A site's DA is one of the essential factors in SEO, which shows how well search engines index the site.
If your website's Domain Authority is high, it will have a better ranking for search engines and receive more traffic as a result.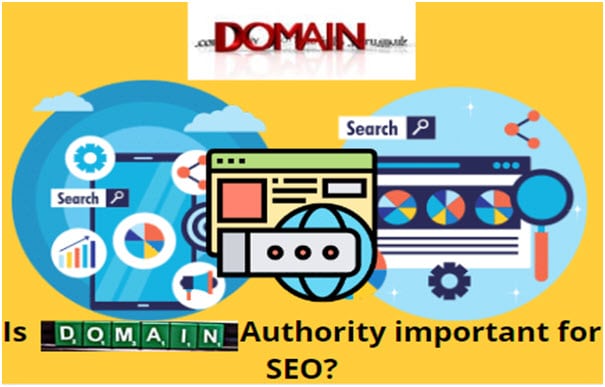 There is also a difference in the DA of a different website. To evaluate the Domain authority of different sites, you can use a Da Pa Checker.
In the first three months after starting a blog, the DA value is usually between 10 and 20. Domain age will result in higher domain authority. A site with a high DA will have more organic traffic that is profitable.
Does Domain Authority Affect Ranking?
Yes, it has the potential to affect the ranking score. A domain's authority has a significant effect on search rankings. The domain authority score must therefore be taken into consideration.
A domain authority score is a method of planning which websites rank higher on search results based on their specific scores.
Search ranking scores determine whether a website comes in the best or worst category based on this authority.
There is a competition between websites, and whichever website gets the highest ranking in your SERPs will appear there.
What Is A Good Domain Authority Ranking?
When we talked about the good domain authority, take, for example, the Domain Authority scale developed by Moz.
If you were to grade anything on a scale from 1 to 100, with 1 being the worst and 100 being the greatest, you could conclude that the closer you are to 100, the better you are.
It is impossible to achieve perfection since your domain authority ranking is only a comparison measure.
What Moz has to say about domain authority is summarised here. Having a high domain authority score is determined by your direct online competitors.
This competition consists of businesses in the same search results as your company for the same keyword phrases.
They also have similar-sized businesses, which is another plus. A high domain authority score is entirely dependent on how well your competitor performs.
When comparing yourself to your rivals, you want to ensure that you have the greatest domain authority score possible.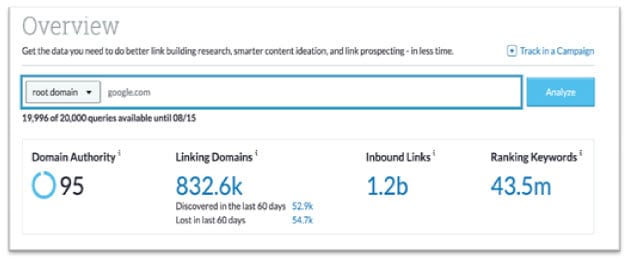 Suppose your immediate rivals have a domain score between 40 and 50. In that case, a suitable domain score for your company should be between 55 and 65, depending on your industry.
It will assist you in ensuring that you rank higher than your rivals and drive more visitors to your website.
Domain authority of 20 or 30 is considerably simpler to improve than one of 70 or 80 due to the logarithmic scale used by the algorithm.
A domain authority between 40 and 50 is considered normal, between 50 and 60 is considered acceptable, and above 60 is considered a good domain authority ranking.
How To Boost The Domain Authority?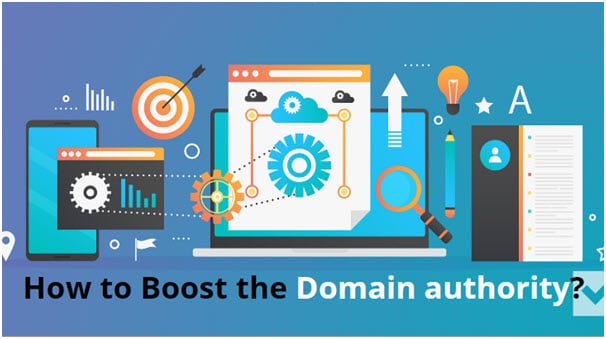 To boost your domain grade, you cannot purchase and steal domain authority from other websites. Therefore, your strategy must be powerful, and you must be very patient.
Today I will explain how to increase your domain authority fast, so let's get started. I will share seven powerful tips and tricks for increasing the domain authority of a website.
1. Create Quality Content For Your Blog
Writing quality content is the key to achieving a high DA score, and it gets good value everywhere. Therefore, it is important to create content that will attract customers and visitors to read it.
So use images, infographics, thumbnails, videos, and GIFs to increase the appeal and popularity of your content.
It would help if you had great strategies on how to write quality content and SEO-friendly blog posts. Article length does not matter; what matters is how much value your article continues to provide to the public.
Before writing an article, keep certain points in mind.
Write professional-looking content.
The more content you copy from another blog, the worse your content will be, which will result in you losing rankings.
Your writing should not use the same words repeatedly. Instead of repeating that word, try using a synonym for it.
Don't write about material that isn't relevant to your blog topic. Don't discuss unnecessary things.
2. Optimize Your Off-Page SEO
Link profiles are important metrics to consider since clean, strong profiles perform well in domain authority assessments.
The link profiles of websites with inbound links from related or high domain authority websites, have links from multiple unique domains, and do not have low-quality backlinks are generally considered strong.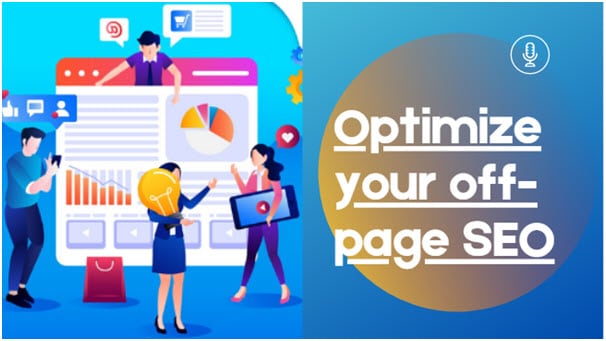 Creating a stronger link profile for your website is an off-page SEO task aimed at improving domain authority. It would help if you did the following to strengthen your link profile –
It's also a good idea to remove bad links from your profile since Moz uses its tools for finding such links. This link can be removed by contacting the website of the other website and asking them not to follow your domain. The Google Disavow tool can remove all problematic links when that doesn't work.
Make sure you add links from other websites with high domain authority scores to your link profile to strengthen it. SEO may be more challenging, but attracting links from other websites can be accomplished by publishing great content and networking with other web admins.
Writing a guest post on high authority websites is the most important part of doing proper off-page SEO, where your post will receive a boost and boost in traffic through those websites.
I can guarantee that you will easily increase your website's domain authority by doing these things correctly. It is one of the main ways to increase your domain authority, so you must do it.
Writing shareable content makes your post more shareable so that the people will start sharing it with others so you can get some traffic through it. People get some impression from your content, so make sure to write it to be shared.
3. Work On On-Page SEO
It would be best to do on-page SEO correctly to increase domain authority since it is an amazing factor in on-page SEO. Maintaining on-page SEO requires some basic steps.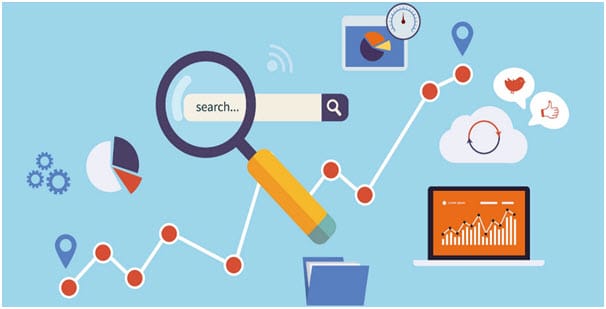 Keywords Density (KD)
The keyword density of your article should range from 0.2 to 1.5 %.
Optimization of images
If you want to improve your SEO, you need to add a description and alt tag to your image and optimize it well.
Title tags
Highlight key points of your blog posts with heading tags to make the user experience better.
Permalink structure
So that you can maximize on-page SEO, you should create permalinks that are SEO-friendly and contain the main keyword
Heading tags
Your blog articles should include heading tags that highlight the main points to have a good experience.
Fill meta description
Always use your keyword in your meta description so the user can see the matter discussion first before entering the blog, so the title should be eye-catching.
Keywords to target
Your blog post should contain the best keywords. The best keywords are long-tail ones this time, and you should include your main keyword and some LSI keywords in your article.
Fix all grammatical errors
Grammatical errors can make your blog post content unprofessional, so it is important to correct them.
The details I gave you must be remembered and applied to your website to increase your website's domain authority.
If you do this entire process properly, you will be able to do on-page SEO properly. You will increase the domain authority of your website.
4. Optimize Your Page Speed
To keep visitors on your website, it is important to optimize page speed. Increasing your domain authority depends on your website's loading speed, which will also help improve your ranking on Google.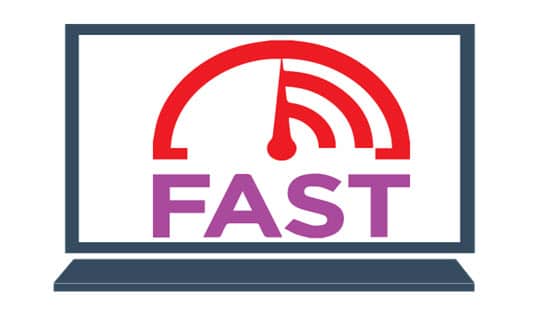 In addition to improving the user experience, a faster loading page will result in more leads, sales, subscriptions, etc.
It is still quite difficult to monitor the page speed since there are many technical elements to take care of. If you are not a developer or cannot afford to hire one, you can perform the following: –
Make sure that WordPress and the plugins are up-to-date.
Unplug all plugins that are not necessary.
Make images as small as possible.
Have your hosting provider provide you with a performance report and upgrade your server, if necessary.
You can use video streaming services.
Utilize a caching plugin to its full potential.
Using a Content Delivery Network (CDN) can be helpful if your website includes lots of CSS files, along with images.
5. Website Should Be Mobile Friendly
Your website must be 100% fluid responsive to ensure that it looks and works flawlessly on all devices due to the massive use of smartphones worldwide.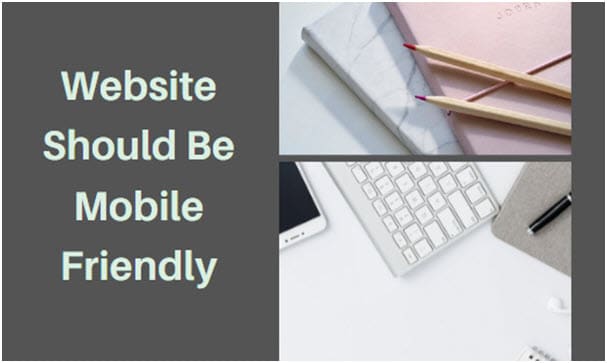 The use of search engines on mobile phones has been studied more than on desktops and laptops. Mobile phones are used to conduct most searches, followed by desktop computers.
A mobile-friendly website is one of the ranking factors on Google, and not having a mobile-friendly website can adversely affect your domain authority score.
The Google mobile-friendly test can be run on your website if it is not mobile-friendly; it will give you a detailed report with tips on making your site mobile-friendly.
6. Increase The Number Of Blog Posts
The frequency of your blogging must be increased. Daily blog updates are not as easy as they sound, but it becomes much easier to improve your domain authority if you do this.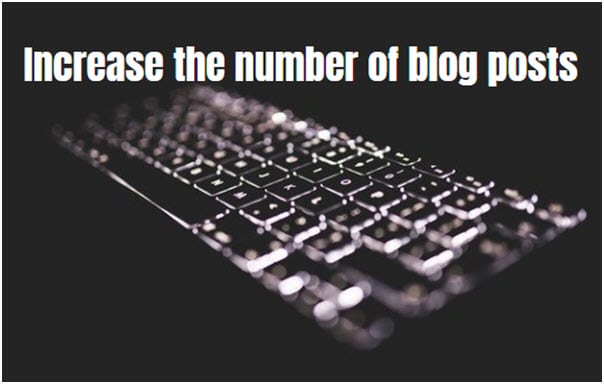 The domain authority of many bloggers decreases since they don't study this properly. Regularly publishing content will increase domain authority, but it may decrease if your blog isn't updated.
Regularly publishing blogs has more benefits.
A high level of traffic and revenue, as well as a high search ranking.
Plenty of quality content for internal linking
It will develop your writing skills.
Visitor trust-building.
Optimizing your sales and conversions
7. Make Your Social Media Activities More Effective
Google has stated multiple times that its ranking algorithm does not consider social media activity in determining a website's ranking.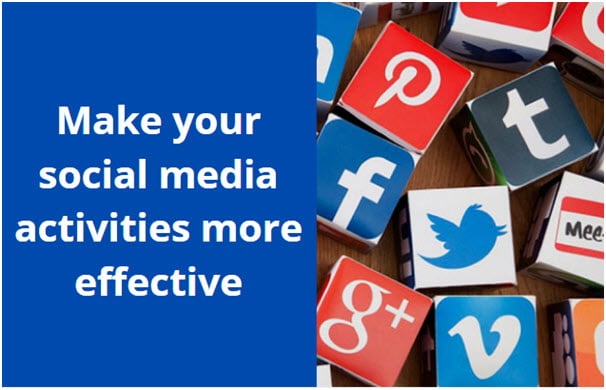 Despite this, social media networks find popular pages with high Google rankings.
As a domain owner, you can optimize your domain authority using the social signals in the following ways: –
Your website should contain social media buttons so that visitors can easily share your content via social media.
Ensure you are active on major social media platforms and try to grow your following.
Ensure that you share original, accurate, and informative content so it can be shared on social media and attract more followers.
Maintain active social media accounts to ensure your website's followers can receive updates, respond to comments, etc.
Conclusion
Last but not least, don't get too enamored with your domain authority score. Moz's strength score is just a number that indicates how strong your domain is against those in the Moz database.
Your website may still perform well on Google even if your domain authority score is low.
If you have a high DA score, that means that you are on the right track, but it is not a guarantee that you will appear higher in search engines. Still, good domain authority is a good factor in boosting your domain authority.
That's why we listed above seven amazing tips and tricks to get your domain authority higher.
Keep in mind the big picture, and strive to build a website that will achieve strong rankings in organic search over time.